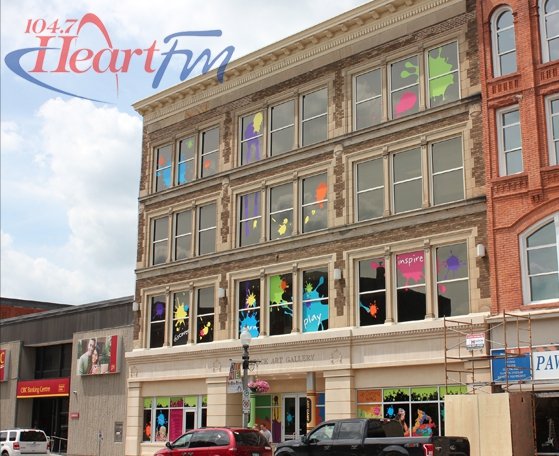 The Woodstock Art Gallery can entertain the kids during the Christmas Break with some special programming.
WOODSTOCK - The Woodstock Art Gallery has you covered for the Christmas Holidays.
They will be open during the break and are offering Let it Snow Days Art Camp during the two weeks. Parents can drop the kids off for the day and they will get to work on a number of art projects and play games. Curator Mary Reid says they are also offering free family fun days over the holidays.
"So it will be running from 11 a.m. to 1 p.m. each day and you can make something from our art cart, but if you just want to have a look around at our current exhibitions, we do have a very extraordinary piece from Florence Carlyle which we borrowed from the Art Gallery of Ontario."
Reid says they do offer before and after care for the art camp and it does cost $140 for the week.
"It will be full of activities from 9 a.m. to 4 p.m. and we do offer before and after care, however there is a fee for that program, so per day its $45 for non members and members are $35."
You can find more information on their holiday programs online here.