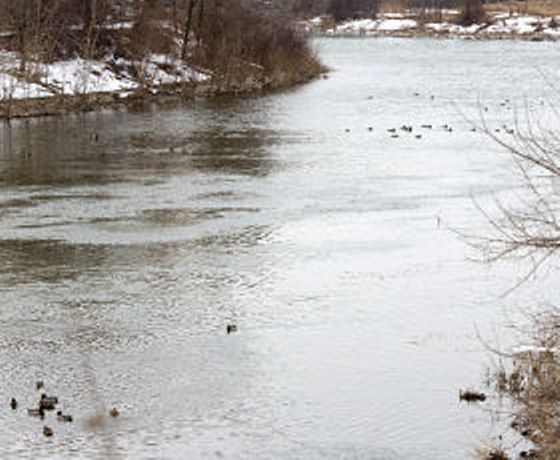 UTRCA officials are preaching water conservation right now.
The Upper Thames River Watershed currently has a Level 1 Low Water Conditions.
Level 1 Low Water is part of a three-tiered advisory system that is used in Ontario. Communications Specialist with the UTRCA Eleanor Heagy tells Heart FM we only got 38mm of rain in June.
"So as a result we are seeing a lot of brown grass and trees that might be under stress and low water in the Thames and the tributaries."
Heagy says they are asking people to conserve water right now and avoid things like washing your car or watering your lawn.
"We encourage people to conserve water as much as possible, keep young trees watered, but let your grass go dormant and skip the carwash. If we do get any rain, save it in a rain barrel or buckets, to use in your garden."
Mark Helsten, Senior Water Resources Engineer with the Upper Thames River Conservation Authority says the watershed received an average of 38 mm of rain in June, which is just over 40% of the long term normal for the month.
"Stream flows in June were low, but not yet low enough to cross the Level 1 threshold, the three month precipitation statistics are enough to move the watershed into Level 1 Low Water Condition."