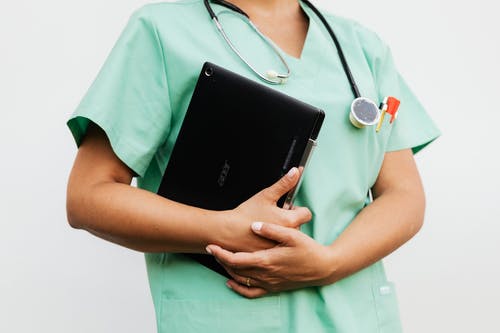 If passed, Bill C-3 would make it illegal to harass health-care workers or patients.
The federal government has introduced a new bill to implement ten paid sick days for federal workers and impose criminal penalties for anyone threatening health-care staff.
If Bill C-3 is passed, the Criminal Code of Canada would outlaw impeding access to medical facilities and harassing medical workers or patients seeking care such as COVID-19 shots or abortion procedures.
The changes would come with a maximum penalty of ten years in prison if convicted.
During a press conference today, Justice Minister David Lametti said he was "disappointed" to have to introduce the bill, especially as the pandemic continues on.
The legislation also looks to replace personal leave for injury or illness with ten paid days of medical leave to anyone working in federally-regulated private sectors who don't have sick leave protection.
This would mean approximately 63 percent of federally-regulated workers would see an increase in the amount of paid sick days available to them.