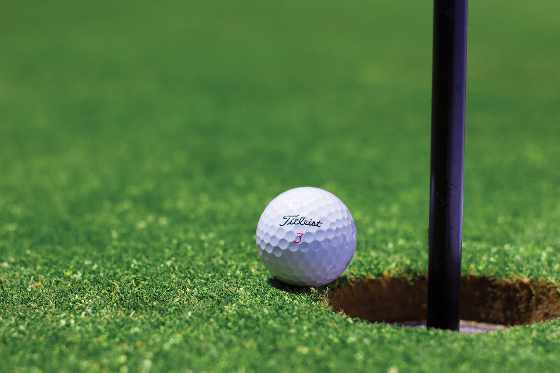 While the golf world will be keeping a close eye on Tiger Woods, Canadians are focused on Cory Conners who finds his name atop the leader board during round 2.
LISTOWEL - Listowel's Cory Conners is moving up the leader board at Augusta National at the Masters.
Conners tee'd off around 9:30 this morning for round 2. Right now he is sitting at minus 2, just two shots off the leader, however they have a lot of golf left to play. Conners is one of three Canadians at the Masters and has the best shot of all the Canucks. The other Canadians include Mackenzie Hughes who is currently tied for 30th at +1 and Mike Weir who is tied for 40th at +2. Hughes tees off at 12:35 pm today and Weir tees off at 11:18 a.m.
Everyone of course will be watching Tiger Woods, who finished round 1 at minus 1 and tied for 9th. Woods tees off for round 2 at 1:41 pm EST. Woods is making a remarkable comeback after a horrific crash last year, which nearly cost him his leg.
You can keep an eye on the Masters leader board online here.