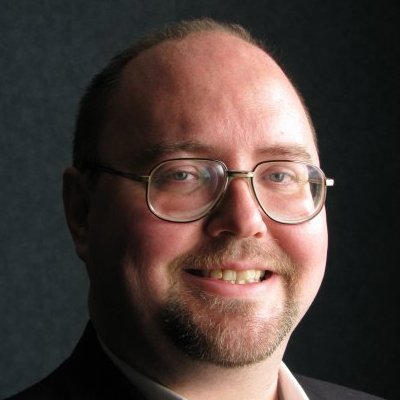 (Submitted) Eric Schmiedl
South Korean Mania tells the story of a local author and his experiences with bipolar disorder misadventures overseas.
WOODSTOCK - 'South Korean Mania' will be hitting the bookshelves later this month.
A book launch will be held at the Operation Sharing's quarters at College Avenue United Church on Monday from 10:30am to 1:30pm.
Author Eric Schmiedl explains what it's about.
"It's running through my bipolar misadventures in South Korea back 10 years ago now when I was teaching english as a second language. It goes through some of the episodes I had while I was there and going through some manic times."
The book is being published by Operation Sharing and only cost's $10.00."
Schmiedl adds it's a sequel to his first book; Don Quixote Versus the Devil.
"I was asked if I would write a sequal some time back and I wasnt really planning on it but then I was looking at the South Korean Olympics and thinking well there's a lot more to the story to tell so i'll go ahead and tell it."
Following the launch Schmiedl will be holding a book signing at the Merrifield Book Shop on Saturday from 12pm to 2pm.
Schmiedl says the story has a positive message behind it.
"South Korean Mania is aimed at showing people that mental illness is not all about doom and gloom."
For more information you can contact Eric Schmiedl at at ericschmiedl@yahoo.ca or call 519-539-5926.