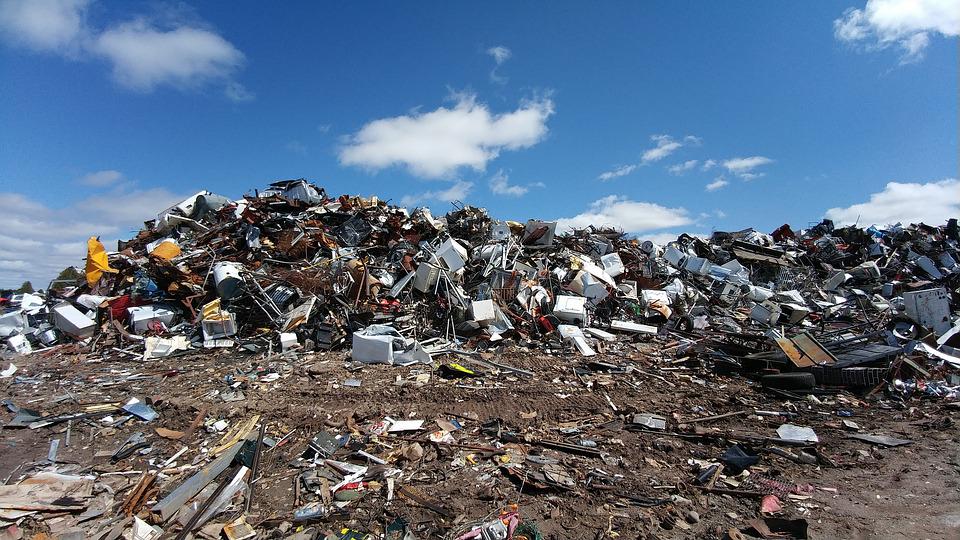 Mayor Marcus Ryan will be asking Zorra Township Council and Oxford County Council to not pass a resolution of support for the proposed Southwest Landfill.
ZORRA TOWNSHIP - The Mayor of Zorra Township is saying no to the proposed landfill.
Marcus Ryan will be bringing a motion forward to Township Council on July 7th and to Oxford County Council on July 14th.
"Under the most recent changes to the environmental assessment legislation, someone who wants to put in a landfill needs a resolution of support from a host municipality and I've brought a motion forward to Zorra Township Council that we would not provide such a resolution of support."
The motion reads as follows;
Motion submitted for July 7 Zorra Council (seconded by Ron Forbes) and July 14 Oxford County Council (seconded by Ted Comiskey) meetings:
Whereas section 6.0.1 of the Environmental Assessment Act requires that "A proponent mentioned in subsection (3) shall, in accordance with subsection (5), obtain municipal support for the undertaking from each local municipality as defined in subsection (4), and;
That "the proponent shall provide to the Ministry, … a copy of a municipal council resolution for each local municipality in respect of which municipal support is required under subsection (4), indicating the municipality supports the undertaking to establish a waste disposal site that is a landfilling site;", and;
Whereas Walker Environmental Group has proposed that the "Southwest Landfill" be located in Zorra Township;
Therefore be it resolved that the Township of Zorra [County of Oxford] will not provide such a resolution of support;
And that this resolution be sent to the Town of Ingersoll, the Township of South West Oxford, Oxford County, Oxford MPP Ernie Hardeman, the Minister of the Environment, Conservation and Parks, the Minister of Municipal Affairs and Housing, OPAL, Stop the Dump, and Walker Environmental Group.
If his motion passes, Ryan says in theory the Walker Environmental Group would not be able to submit their environmental assessment application for the landfill.
He says this would be a step in the right direction, but it wouldn't prevent another application from being submitted.
"At that point, from a local prospective we've used all of the powers that are available to us to influence the outcome. But of course, as with anybody who wants to build a house or make a zone change to their property, somebody can always come back again in the future. So it does not unfortunately slam the door shut on anything."
Ingersoll Mayor Ted Comiskey will bring forward a similar motion at the next Ingersoll Town Council meeting on July 12th, asking council members to not support the proposal. South-West Oxford Council will also discuss the matter during their next council meeting on July 13th.