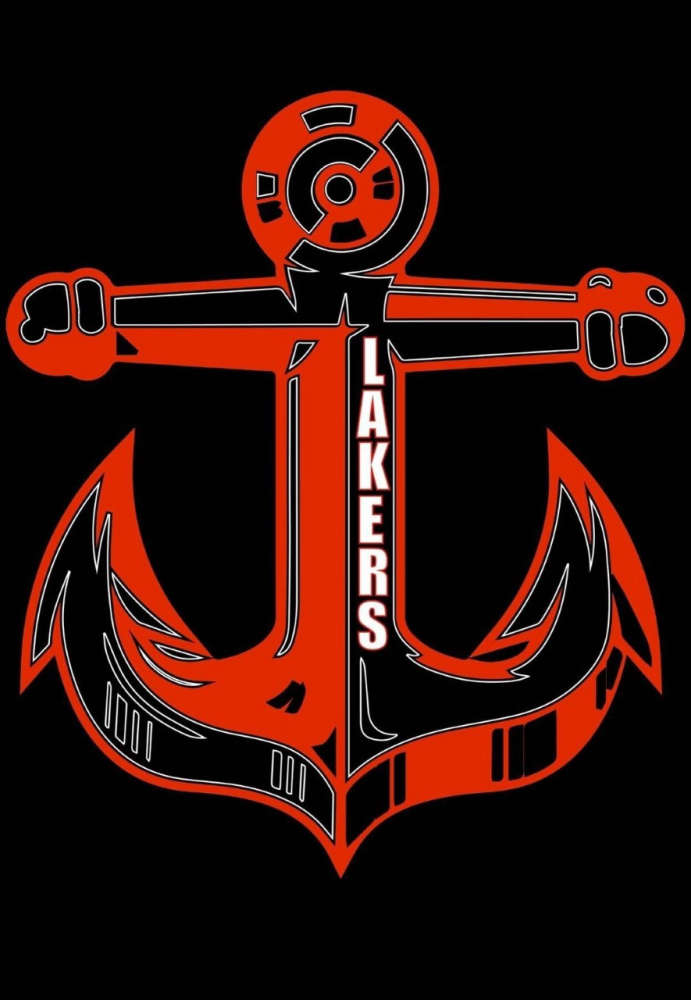 The Woodstock Lakers will be on the ice tomorrow (Friday, September 29th) to open the WOSHL regular season. They will be on the road to Strathroy to battle the Jets.
WOODSTOCK - The Western Ontario Super Hockey League is set to open its season.
For the first time, the league will see a team based in Woodstock.
Head Coach of the Woodstock Lakers, Jeff Zehr says the team is made up of players from all around.
"We have some local players, and some guys obviously come from surrounding towns, Ingersoll, St. Thomas, Brantford, Paris, Burford, a little bit of everything."
Last season, the Lakers were in Plattsville, and Zehr says they decided to make the move after the game of hockey didn't catch on.
Zehr mentions, some team chemistry has been built, but there is work still to be done.
"We're definitely going to be building every month to get stronger and better, and leading us up until the end of February, playoffs, when the real season matters and kicks in."
Their first game is tomorrow night (Friday, September 29th) on the road, as they battle the Strathroy Jets. Puck drop is scheduled for 7:30 p.m.
The first home game for the Lakers will take place Saturday, October 7th at Southwood Arena. Zehr says that the price of admission for home games is $10 for adults and $5 for students.
He also mentions, every home game will have a theme attached to it, and you can follow their Social Media pages to find out the information regarding home games, team news, and community involvement.