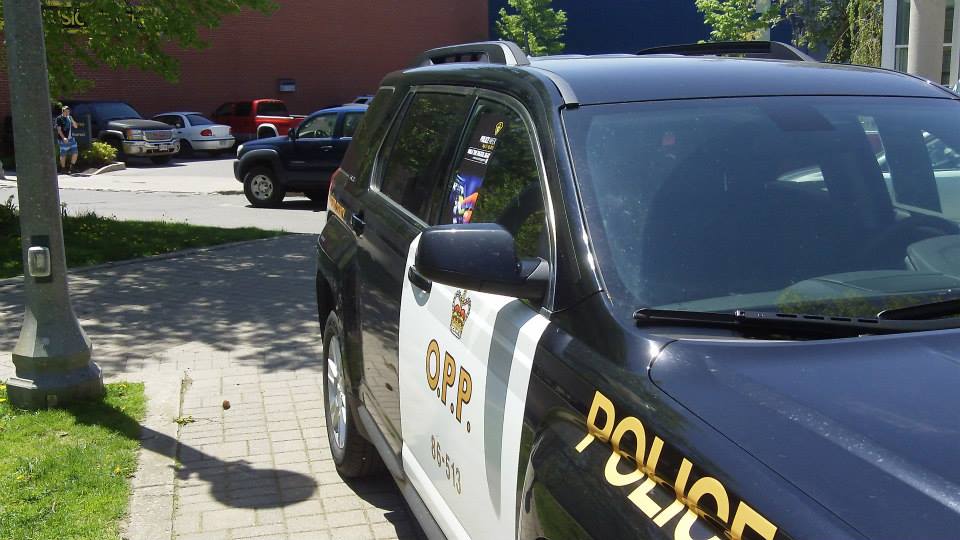 Police are preaching lock it or lose after a number of items were stolen from an unlocked car in Tillsonburg.
TILLSONBURG - Oxford OPP are reminding the public to lock it or lose it after a vehicle entry in Tillsonburg.
Police were called to Allen Street on Monday morning after someone entered the unlocked vehicle. Stolen was a hooded sweatshirt, package of cigarettes and a wallet that contained personal and financial information.
Here are some tips to prevent you from becoming a victim:
- Always secure your vehicle doors when parking your vehicle, even if you are only going to be a few minutes.
- Remove valuables from your vehicle. If you can't, then keep them from plain view.
- Park in well lighted areas with high traffic.
- Clean out your garage and park your vehicle in it - locking your vehicle and the garage door.