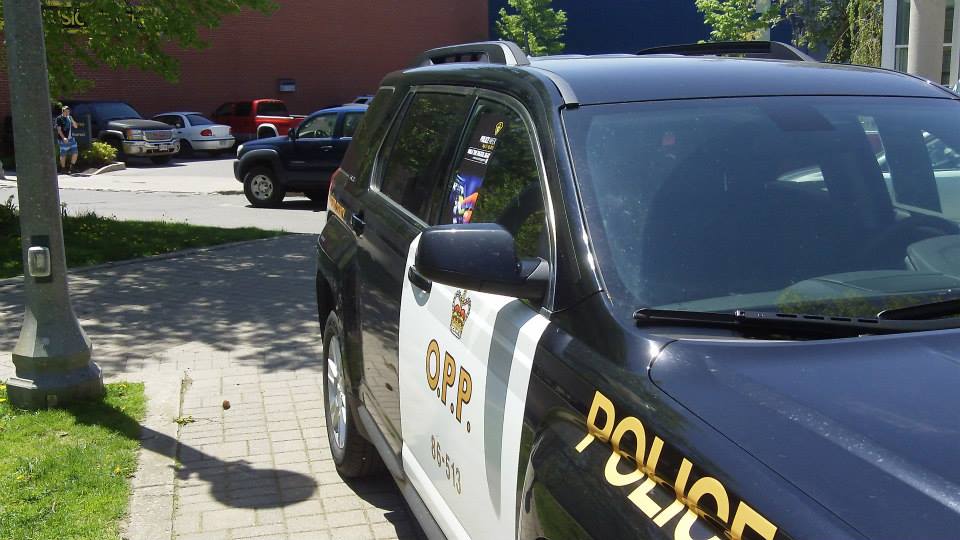 A large amount of cash has been reported stolen from a pickup truck in Windham.
WINDHAM - Norfolk OPP are on the case after someone broke into a pickup truck in Windham.
Officers say the thief entered the locked vehicle on Windham Road 13 early Tuesday morning, and stole a large amount of cash from a wallet inside. The victim had left the wallet in the truck alongside other valuables.
Anyone with information should contact OPP 1-888-310-1122 or Crime Stoppers 1-800-222-8477 (TIPS).