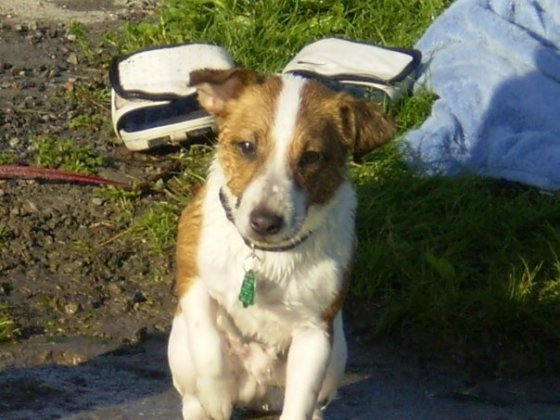 Low cost rabies vaccination clinics will happening at 10 locations in Oxford County on Saturday.
Oxford County Public Health is teaming up with local veterinarians to offer low-cost rabies vaccination clinics.
They will be having 10 clinics all over Oxford County on Saturday. Oxford County's low-cost rabies vaccination clinics cost $20 to $25 per animal (cash only), with a reminder that the clinics are not a substitute for regular veterinary care including examinations and other recommended vaccinations. Pets attending one of the clinics must be accompanied by someone 18 years of age or older, and dogs should be on leashes and cats in carriers.
Program Supervisor of Health Protection Elaine Reddick tells Heart FM that rabies is a fatal disease transmitted through the saliva of infected animals.
"Rabies is not as prevalent as it once was in Ontario but it is still a threat, the risk is low but we still do see rabies in Ontario and it is important for pet owners to comply with the law and get their pets vaccinated."
By law, all cats and dogs must be vaccinated against rabies every one to three years.

Additional tips to keep your pets and family rabies-free:
- Keep pets indoors at night
- Teach children to stay away from wild animals and strange dogs and cats
- Always ask permission from a pet owner before trying to pet an animal
- Supervise children around pets
- Do not attempt to touch or feed wild animals
For more information about the low-cost rabies vaccination clinics, contact your veterinarian or Oxford County Public Health at 519-539-9800 or at http://www.oxfordcounty.ca/health