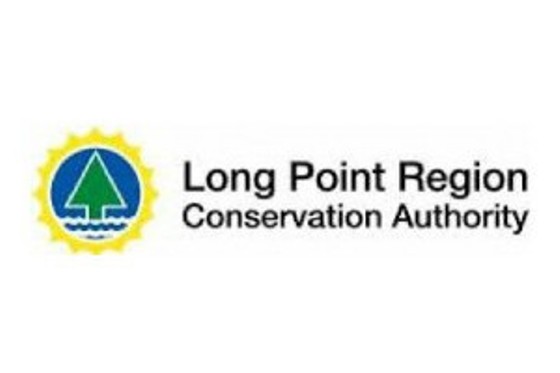 A flood warning has been issued along the Lake Erie shoreline as wind gusts could reach 120 km/h this evening.
The Long Point Region Conservation Authority has issued a flood warning for the entire Lake Erie shoreline.
Wind gusts are expected to reach between 100 km/h gusting to 120 km/h this evening. This will create massive waves in the shallow Lake and flooding is expected. Power outages are also likely tonight, so be prepared with a flash light, candles and some food.
Flooding could reach Lake Erie Flood Zones 1-5 in Haldimand County.
Norfolk residents can expect Lake Erie Flood Zones 1 near Long Point with higher levels Zone 3 expected in the east end of Norfolk County. You can find more information on their flood hub online at https://www.norfolkcounty.ca/living/flooding/
Everyone is being told to stay away from the Lake right now. It might be tempting to take pictures, however it is extremely dangerous right now.