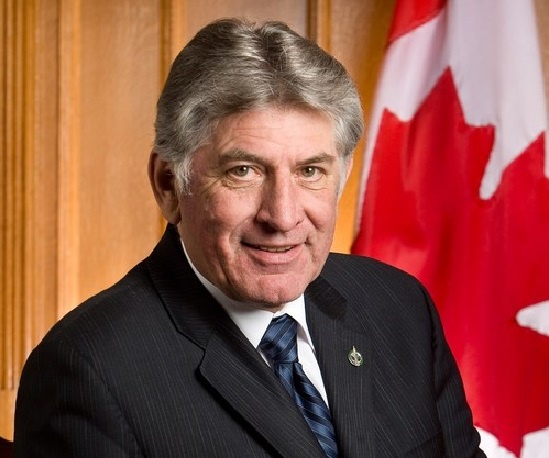 Oxford MP Dave MacKenzie believes many people will miss the steadying influence of Rona Ambrose.
Oxford MP Dave MacKenzie is going to miss Rona Ambrose when she steps down as the Interim Conservative Leader.
MacKenzie says Ambrose has been a fantastic leader over the past 18 months.
"Usually when a party loses government they become a little disillusioned and disorganized but she kept the party together and did a fantastic job."
MacKenzie adds some people in the party are now wishing she decided to run for the official leadership instead of the interim leadership.
"She's going to turn over a unified party that is able to raise more money than the government."
The federal Conservatives had approximately 250,000 members this last quarter.
Ambrose will officially step away from federal politics when the House of Commons breaks for summer recess.