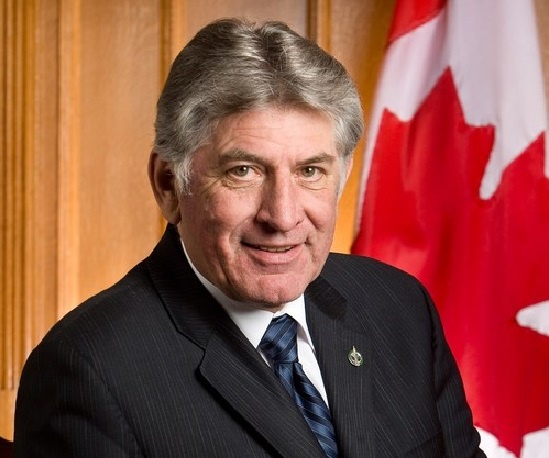 MP for Oxford County Dave MacKenzie explains why he has not visited the picket lines at the GM CAMI Assembly Plant in Ingersoll.
The MP for Oxford County has responded to some of the criticism he has received for not attending the CAMI picket lines in Ingersoll.
Earlier this week Unifor Local 88 asked MacKenzie to help them in their fight with GM. Mackenzie responded with a neutral letter essentially saying he was going to stay out of the matter. Unifor Local 88 President Dan Borthwick was hoping for more of a response.
"I just believe that all elected officials, whether they are Provincial, Federal or Municipal are elected by their constituencies and the people of the community and they should represent the people of their community, prior to representing a corporation that does not vote for them, I don't see anybody from Detroit voting for Dave MacKenzie."
MacKenzie has also draw criticism from union members for not visiting the picket lines during the strike. Mackenzie responded to those criticisms in an interview with Heart FM.
"I do meet with Mr. Borthwick and other members of the union, whenever they call and request a meeting, it's always cordial. I have never attended picket lines, that's not my role and when issues come up that I can directly influence, for example the bailout a few years ago, I fought hard for that bailout to protect their jobs and their pensions. I guess some people don't remember that but that's the way life is. I really don't know what to say about their issue right now, I'm not directly involved, they are in a legal strike between the employees and the company. I really do hope that they get this resolved and everybody is back to work."
Mackenzie adds everybody wants to see them get back to work.
"I really, really hope that they get back to work, there is a lot of people out there that are hurting as a result of it, many of those people are not making a lot of money, they want to get back to work, they don't have a nest egg set aside and they may or may not of anticipated it, so the sooner they get back to work, the better it is for everyone."