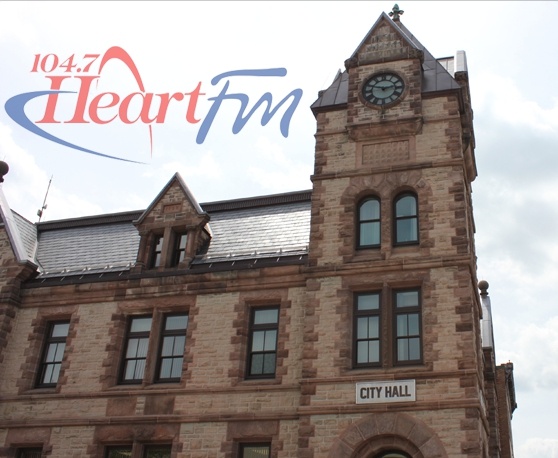 The Friendly City strives to be a place everyone can enjoy thanks to some accessibility projects.
WOODSTOCK - A lot of work was done in 2016 to make the city of Woodstock a little more accessible.
This includes renovations at Southside Aquatic Centre, para-transit hours being extended, and new accessible playgrounds installed.
Deputy City Clerk Chris Gauthier says a new program was also introduced this winter.
"We've also introduced the Snow Buddies Program which seeks to match adults 55 and older and adults with special needs who need their driveways shovelled with youth looking to earn a bit of cash or community volunteer hours for school."
Gauthier adds a new elevator will be installed at the Community Complex before the end of January.
"We had an elevator there before but you needed a staff person to operate it. This new elevator is a self serving elevator that doesn't require any assistance from staff."
This is all part of the 2013-2017 Accessibility Plan. A new accessibility plan will be formed this year so it can come into effect in 2018.