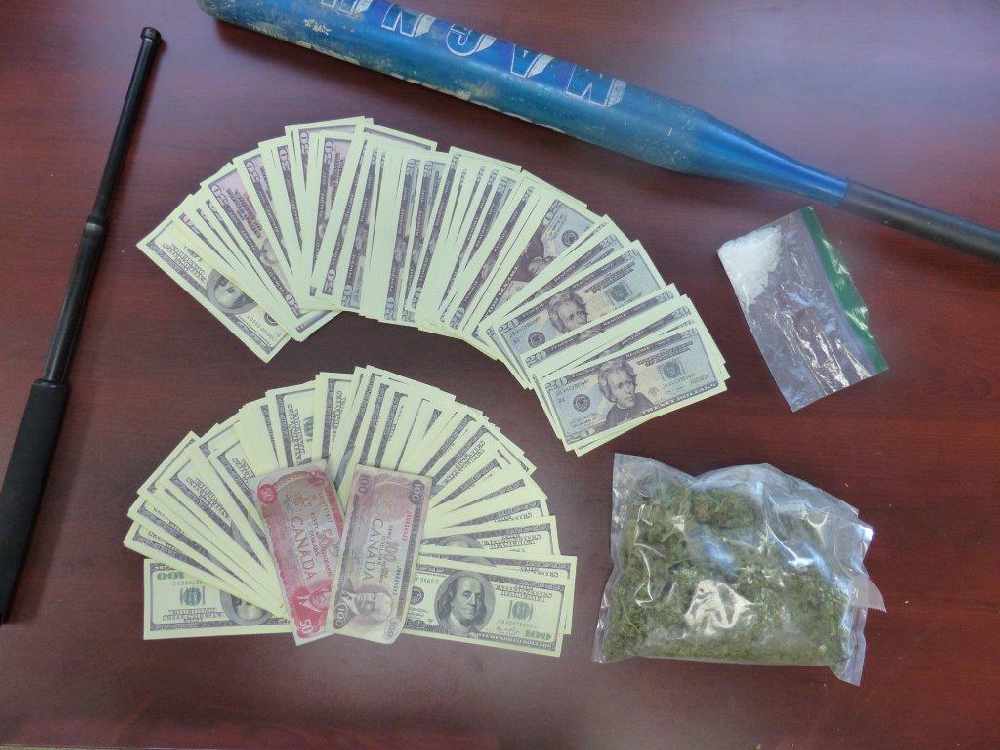 A man hit an officer and a cruiser as he tried to evade arrest in Stratford.
STRATFORD - An officer was injured after a man tried to flee from police.
Two outstanding arrest warrants were in effect for the man when officers caught up with him in the Lorne Ave/Wright Boulevard area yesterday.
The man tried to make a getaway in his vehicle, hitting an officer and a cruiser before he was stopped and arrested. Officers says they found 10g of methamphetamine, 81g of marijuana, two cell phones, and $10,720 in counterfeit Canadian and US currency.
He has been charged with multiple criminal offences including dangerous driving, possession for the purpose of trafficking, assault with a weapon, resisting arrest, and possession of counterfeit money.
The officer suffered a minor leg injury that did not require medical treatment.