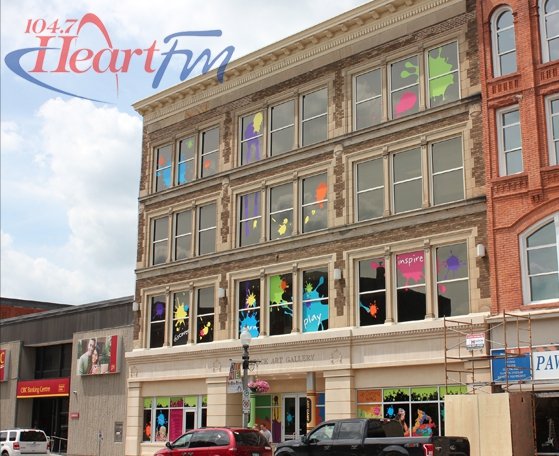 The Woodstock Art Gallery is offering up a few free events to keep the kids busy this March Break.
WOODSTOCK - If you're looking for ideas to keep the kids busy this March Break the Woodstock Art Gallery has you covered.
They still have four spots left for their regular full day March Break camp. You can find more information about the March Break Camps online here. Curator Mary Reid says they also have a number of fun events happening during the break.
"We do have the free family drop in, those are happening from 11 am to 1 pm and they are happening from Monday to Friday, so you can come in as a family and explore our self serve art activities, explore our exhibitions."
Reid says they also have a Tribal Vision Dance on Friday March 17th at 1 p.m.
"We are doing a wonderful partnership with Oxford County, we are hosting Tribal Vision Dance on the 3rd floor, this is a First Nations dance troupe, they are extraordinary and this is all free to anybody who wants to stop by."