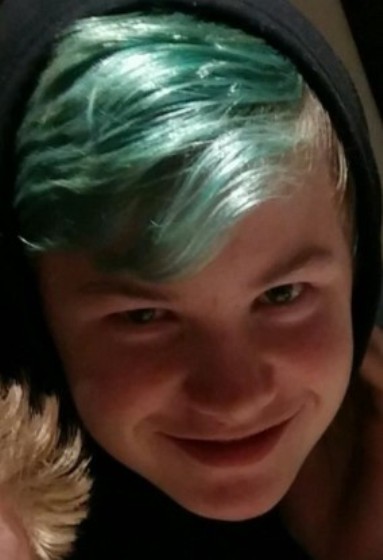 Brant OPP are searching for a 13 year old boy who has been missing since last night.
Update: Treyton Moore has been found.
Brant OPP are searching for a missing 13 year old boy who lives near Burford.
Treyton Moore has not been heard from since last night. He was last spotted walking from the area of Fairfield Road near Maple Avenue South in Brant County.
Moore is described as a white male, about 5'4 with a thin build, weighing about 120 pounds with brown hair and a blue dye job and blue eyes.
He was last seen wearing a grey jacket, black sweatshirt, blue jeans and orange running shoes.
If you were in the area last night and saw anything that could help police find this boy please call Brant OPP at 1-888-310-1122.
Should you wish to remain anonymous you can call Crime Stoppers at 1-800-222-8477 (TIPS) or leave an anonymous online message at www.crimestoppers-brant.ca where you may be eligible to receive a cash reward of up to $2,000.