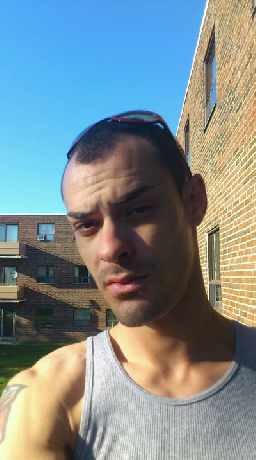 35 year old Sygnan Edwards planned on taking a bus to downtown London on April 18th.
LONDON - London Police are asking for the public's help in searching for a missing 35 year old man.
Sygnan Edwards was last seen at a business in Lambeth on April 18th and told people in the area he was going to take a bus downtown.
He is described as a white man standing at 6'1" with a medium build and he might go by the names "Syg" or "Ziggy." He has short dark hair with a receding hairline and he has tattoos on both of his upper arms. He was last seen wearing a dark coloured vest with a dark windbreaker underneath.
Anyone with information should reach out to London Police 519-661-5670 or Crime Stoppers 1-800-222-TIPS (8477).