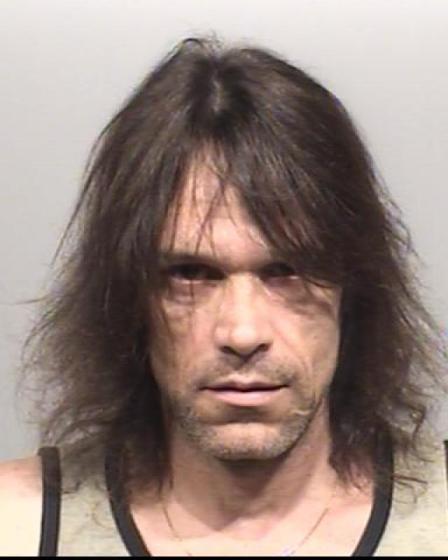 Perth County OPP are looking for a missing man who hasn't been seen since New Years Day.
SEBRINGVILLE - The Perth County OPP are asking for the public's help in finding a missing man from the Township of Perth South.
51 year old Derek Ritz was last spotted getting into a vehicle from his home on Avonton Road in Sebringville on Sunday January 1st, shortly before 2:30 a.m. He was wearing blue jeans, a dark coloured shirt and a dark coloured leather motorcycle jacket. Ritz is 5'11 with shoulder length brown hair. He has brown eyes and a tattoo on his right forearm of a woman with a snake. He is possibly carrying an orange backpack.
He is known to frequent the City of Stratford and can often be seen riding a bike.
The Perth County OPP is requesting anyone with information that can assist police in locating this male party to call 1-888-310-1122.