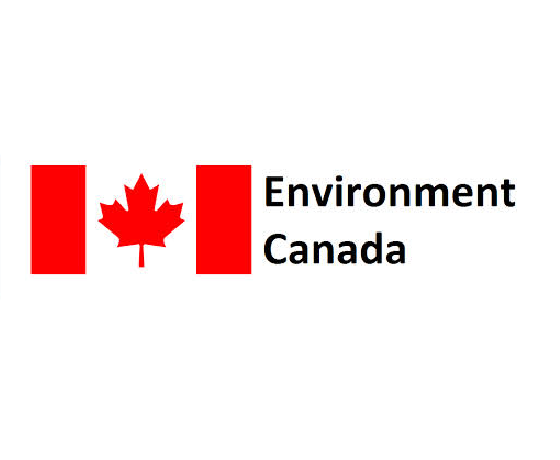 It could be a messy New Year's Eve in Oxford as meteorologists predict snow and rain as we say goodbye to 2016
An Alberta Clipper is expected to bring some snow to the area on New Year's Eve.
Meteorologist with Environment Canada Mark Schuster tells Heart FM this should not impact the Woodstock area too much.
"It looks like the accumulations could be quite light and there's even a chance that it might switch over to light rain. [The] Temperatures going to be very close to the freezing mark. This is a very fast moving system so the impacts from it shouldn't be too high in the area."
Going into 2017, Schuster tells Heart FM the weather will start off pretty warm at the start of next week, but will get colder and colder as the days go by.
"It looks like there is going to be a bit of a warm up with daytime highs expected to get into the mid-single digits. However there is an indication that as we head into the latter half of next week that temperature will get colder and possibly turn to below normal."
The average temperature for this time of the year is -1C.