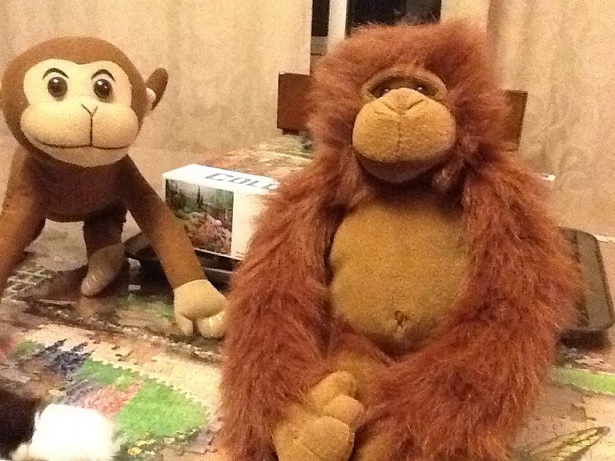 Keith Urban fans are doing a little monkeying around to bring smiles to children in Oxford and beyond.
The Keith Urban Fans' Valentines Day Monkey Drive has officially expanded to Canada, Australia, and the UK.
The drive has been prevalent in the US for the past 10 years. It was started by a member of country music singer Keith Urban's fan club, also known as Monkeyville. The drive collected 1,600 stuffed monkeys last year for sick or scared children in hospitals across the US.
Stuffed monkeys will be sent to three hospitals in our area this year: Woodstock General, Norfolk General in Simcoe, and the Victoria Children's Hospital in London.
Ada MacDonald, a Woodstock resident who is participating in the drive, tells Heart FM each monkey must be at least 8 inches tall.
"They have to be huggable and they have to have the tag on them to know they are new because then you run the risk of the hospital not accepting them."
The deadline to donate a stuffed monkey is February 8th. Anyone interested in donating to the cause can reach out to Eileen Henri through e-mail kumonkeydrive@gmail.com.