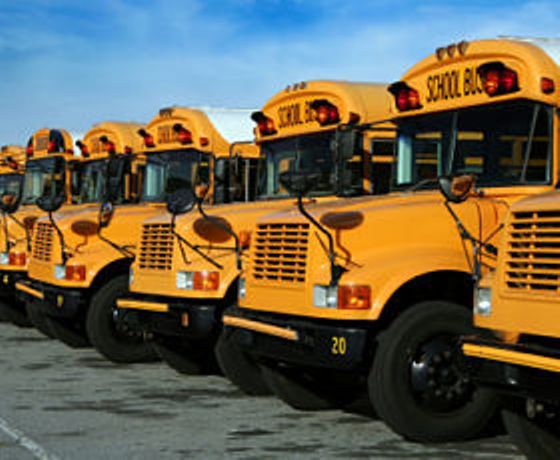 Oxford County is dealing with more cancellations this morning due to the blowing snow and low visibility in some places.
Some kids in Oxford can look forward to another snow day.
My Big Yellow bus has cancelled buses in Oxford and Middlesex for the day. Buses for Elgin and the City of London are on sechedule.
And Franco Bus has also cancelled buses for Oxford County as well.
A reminder: schools in the Thames Valley District School Board stay open even when the buses are not running. Parents with children who normally ride the bus to school should notify staff that your child will not be in class.
The Emily Stowe Public school Santa brunch will be rescheduled
Roch Carrier - Primary Concert scheduled for tonight at Huron Park is cancelled
KICK'N FX with Steve Chaput ( Martial Arts Center ) will be closed today