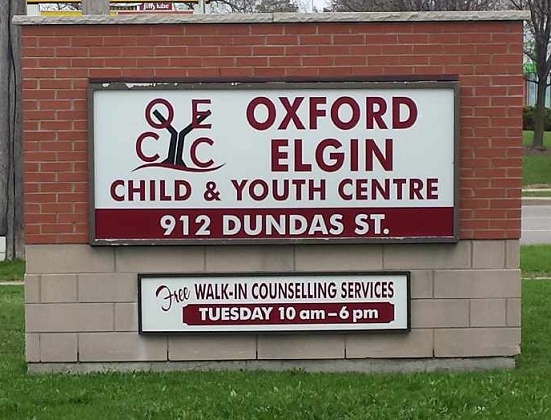 File Photo
Parents in Oxford County have been taking their kids to the Oxford Elgin Child and Youth Centre's Mother Goose Program for the past 20 years.
WOODSTOCK - The Parent Child Mother Goose Program offered by the Oxford Elgin Child and Youth Centre is celebrating 20 years in the Community.
They offer a free drop in program every week in Woodstock, Ingersoll and Tillsonburg where they sing songs and rhyme and have fun. Program Facilitator Anne Innes tells Heart FM what they do during the program.
"We meet once a week, we come and we sit in a circle and we sing songs and rhyme. It helps with the parent child attachment bond, they learn some parenting skills by doing that and they have fun. We also have some socialization time available for the parents and the children."
The other Mother Goose Program Facilitator Mary Trachsel says they have big plans for their 20th anniversary.
"We are going to have a celebration on October 14th at the St. Mary's High School in Woodstock. It will start at 3 p.m and it will run for one hour long. We will be doing the full Mother Goose program, we will have CD's for sale a live band and snacks."
She adds they have created a professional CD featuring some of their favourite songs and nursery rhymes that will be available at the party.