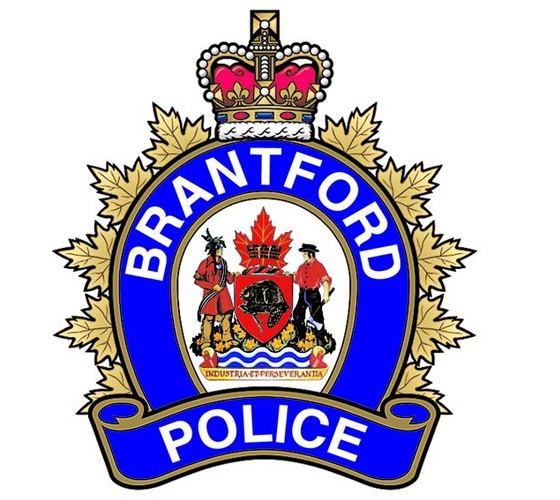 Brantford Police have charged a man after a motorcycle reported as stolen was seen being driven on Market Street.
BRANTFORD - A 25 year old man is facing charges after Brantford Police located a motorcycle originally stolen from Woodstock.
On Tuesday, July 5 around 2:15 p.m. a Community Patrol Officer noticed a man driving the motorcycle along Market Street. Through investigation they learned the motorcycle had been bought from Kijiji with a fraudulent cheque and was reported as stolen to the Woodstock Police.
The driver pulled over to the side of the road and was arrested. A man from Paris is charged with Possession of Stolen Property and Possession of a Controlled Substance. He was released on an Appearance Notice for a future court date.