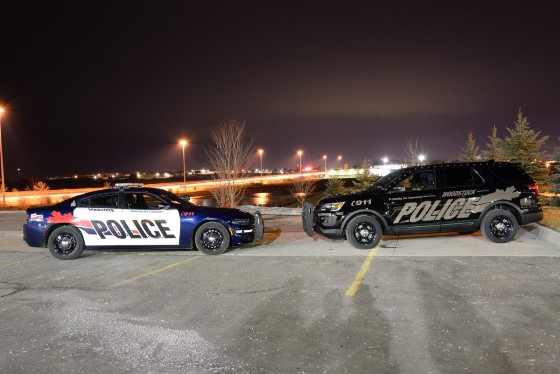 This is the second breaking and entering this week in Woodstock.
WOODSTOCK - There's been another break and enter theft in Woodstock as well as a recovered stolen vehicle.
Yesterday, the Woodstock Police responded to reports of a break and enter sometime overnight. The unknown suspect(s) reportedly entered the business located on Parkinson Road by cutting through a fence at the rear of the building, then entered vehicles and stole some tools.
That same night while on patrol, an officer located a red Honda CRV in a parking lot on Nellis Street near Lansdowne Avenue. Further investigation revealed the vehicle had been reported stolen in July out of Owen Sound.
The Woodstock Police Service would like to encourage anyone with information about these investigations to contact them or Crime Stoppers.