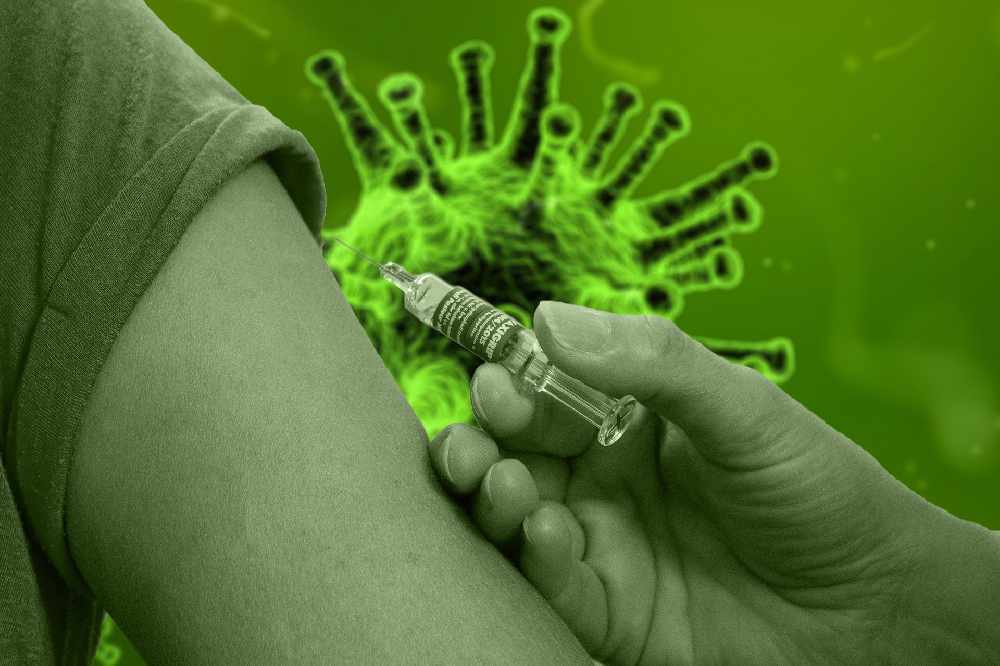 Advisory board strongly recommending fourth COVID-19 vaccination for people aged 80 and older, as well as those in long-term care and congregate settings.
Canada's National Advisory Committee on Immunization is urging provinces to prepare administering second COVID-19 booster shots to certain groups.
In a statement, the board says due to "concerning trends", it's strongly recommended that fourth doses be prioritized for people aged 80+, and those living in long-term care and other congregate settings.
"In the context of protection against severe disease potentially decreasing over time following the first booster dose, and/or risk of immune evasion by highly transmissible variants of concern which can cause severe disease," booster shot programs for these groups should be prepared "over the coming weeks," it said.
The board is also urging provinces to consider offering a second booster to people in the 70 to 79 age group.
In general, the group recommends getting a second booster shot six months after the first.
NACI says it will continue to monitor the evidence and update recommendations as needed.
Meanwhile, Health Minister Christine Elliott told reporters today that an announcement to make fourth doses available for Ontarians aged 60 and older will be made tomorrow.