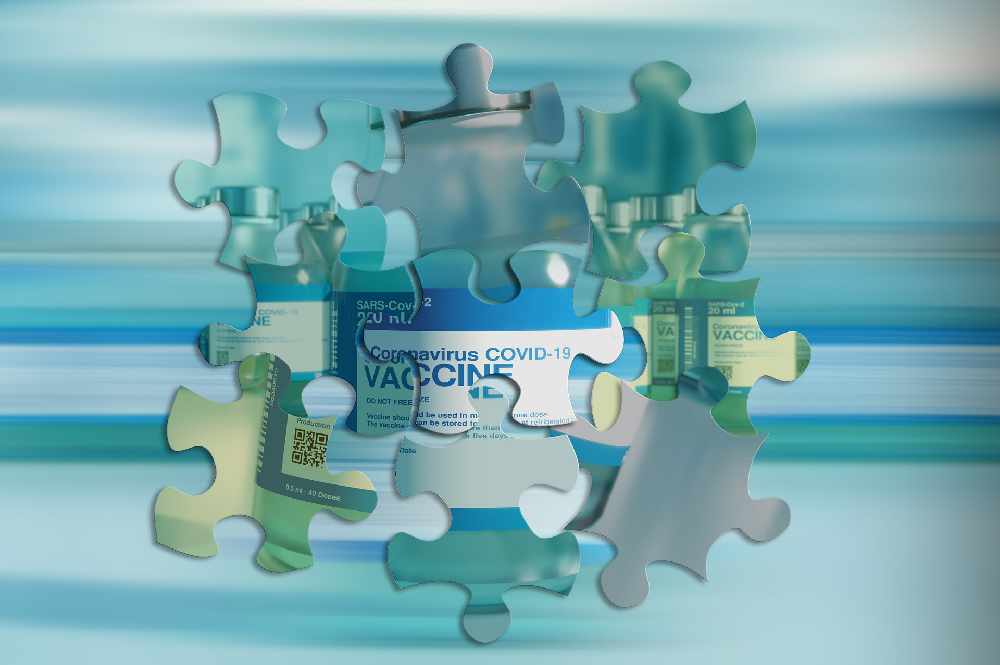 National Advisory Committee on Immunization provides updated guidelines for booster COVID-19 shots.
The National Advisory Committee on Immunization is strongly recommending booster shots for anyone over the age of 50.
The advisory group is also strengthening recommendations for several other groups.
It strongly suggests boosters for front-line health care workers, people from First Nations, Metis and Inuit communities, and anyone who received a full series of the Janssen or AstraZeneca vaccine.
As well, the group says third doses may be offered to people aged 18 to 49 at least six months after their second shot.
This comes after the new Omicron variant came to light earlier this week, sparking tougher preventative measures across the globe.
Starting December 13th, Ontarians aged 50 and older can book a third dose.