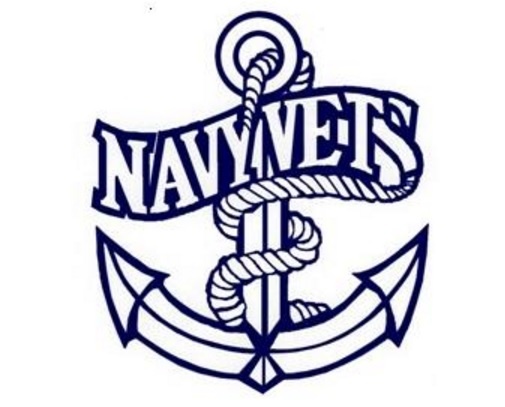 The Woodstock Navy Vets are hoping to build on a breakthrough 2017 as they ring in the New Year.
WOODSTOCK - The Woodstock Navy Vets enter 2018 full of hope with serious playoff aspirations.
They are currently sitting in 3rd place in the PJHL standings and fighting with Tavistock and Ayr in a battle for 1st place. Team President Devon Young says they really like their team this year.
"All year we really felt that this team has been in a good spot, we have some good players that are in their later years and we are very local, which is very encouraging to me. It's something that we take a lot of pride in, having a lot of local kids on our team, especially local kids who that can certainly do a great job for the club."
Young says the games down the stretch will be crucial as the Navy Vets try to lock up home ice advantage in the playoffs.
"I think it's huge to get home ice, we built are team that fits the arena that we play. We are good skating, talented team that plays better on the Olympic size ice that we have here in Woodstock. Other teams are built for small rinks, we have added some pieces that can help us in those rinks but at the same time we built this team for our arena, not to mention that playing in front of our local fans is something that always helps this team."
Woodstock has a big game in Tavistock on Friday night before returning home again next Tuesday against Burford.