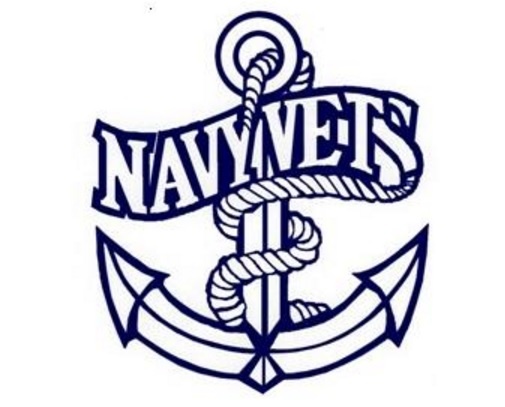 The red hot Woodstock Navy Vets have only lost 3 times in 18 games to start the season.
WOODSTOCK - The Woodstock Navy Vets are enjoying their best start to the season in recent memory.
Woodstock has stormed out of the gate with 15 wins and 3 losses, one happening overtime after 18 games. They are neck and neck with Ayr and Tavistock for first place. President Devon Young says a number of guys have really matured this year.
"I look at a kid like Justin Elms who has been with us for 5 years that has been nothing short of spectacular for us, that's nothing new, last year he was really good for us as well. We brought in a local kid Kyle Walker who is having a great year for us. Goaltending has not been an issue for us at all, we have Mike Harris in here, he's been here for a couple of years and then adding Keaghan Brett, a 17 year old kid who has done very well for us. Perhaps the biggest improvement that I see is on the back end, one player that has done just a fantastic job in my opinion is Chris Nauts who moved from forward to defence this year and I'm just thrilled to watch him every night, he is doing a really good job for us."
Young says it's great to have the Oxford County rivalry going with Tavistock having a really strong team this year as well.
"The guys down in Tavistock have done a really good job and on a personal note, I'm just really happy to see another local team that is stepping up in the world and doing a really solid job. They have had a few tougher years over the last little bit, not to much unlike ourselves and it's just really good to see another organization that is doing things really well and on the ice obviously the product is there for them as well and it just bodes well for both clubs."
Woodstock hits the road this weekend and their next home game is Friday November 24th against Burford.