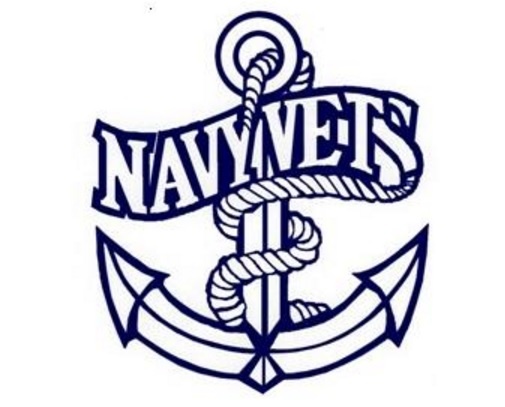 Stock photo
Prior to next Saturday's game against Tavistock, the Navy Vets will be raising a banner to celebrate their all-Ontario championship victory from 1969.
WOODSTOCK - The Woodstock Navy Vets are going to have a banner raising ceremony next weekend against Tavistock.
They will be commemorating the all-Ontario championship the franchise won back in 1969.
Cam Roberts was a goalie on that squad and he says it is going to be a special night in Woodstock.
"It's kind of amazing that 50 years have gone by and you realize that time moves pretty fast. Many of the guys that have played have passed on."
That Navy Vets team beat out their division and then the top teams from around the Province for the award.
Roberts estimates about 60 percent of the team is going to be on the ice for the ceremony when they raise the banner.
He says a lot of the former players will be in Woodstock for the game.
"I think the biggest for all of us guys, many of us, our sons played after we did and it shows the history of what was created way back when."
The game is happening next Saturday against Tavistock. The puck drops at 7:45 pm, so get there early for the presentation.