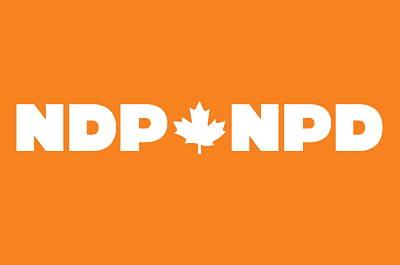 Federal NDP supporters in Oxford have a new candidate for the October 2015 election.
INGERSOLL - Oxford County has a new Federal NDP candidate.
Ingersoll resident Zoe Kunschner was selected Saturday for the position.
The 38 year old, who previously ran in 2004 and 2006 says there are many issues which are very important to the day to day lives of residents which she hopes to address which include service cuts to local hospitals.
"Getting rid of door to door mail delivery -- how is that really going to affect the people of Oxford? You ask any of our seniors, families with young children, anybody with mobility issues -- this isn't helping Canadians, this isn't helping anybody."
She says one of the main driving forces for her to run again is the Canadian European Trade Deal. "As it stands it will decimate the dairy industry and as we know living in Oxford, dairy is a major driver of our local economy. That's the top issue. Like I say, that will directly effect everybody here in our county."
Kunschner says "I've very determined. If I believe strongly enough in an issue I really give it my all."
The next federal election is slated for October 2015.