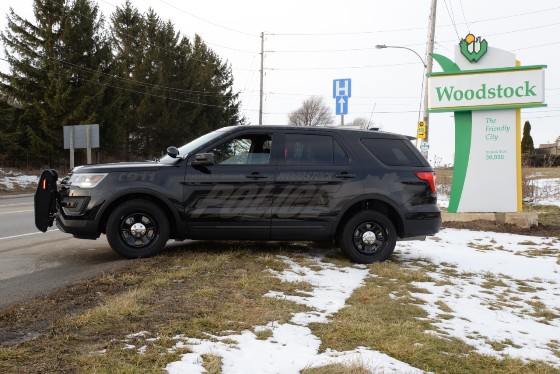 file photo
A symbol of the Friendly City was tagged with an emblem of hate on the Cities South Side.
WOODSTOCK - Woodstock Police are investigating after a rash of graffiti in the City's South End.
The Snow Countess on Springbank Avenue was tagged with a swastika. Officers are currently at the scene investigating. Woodstock Police also confirmed they are investigating a number of graffiti complaints in the City's South End. Police say they responded to seven incidents of graffiti in the south end of the city. They occurred on Bee Street, Isabell Street, Frizelle Drive, and Alice Street.
The targets varied from garage doors, a church and the side of a house. The damage is pegged at about $2,000. An investigation into this incident is ongoing.