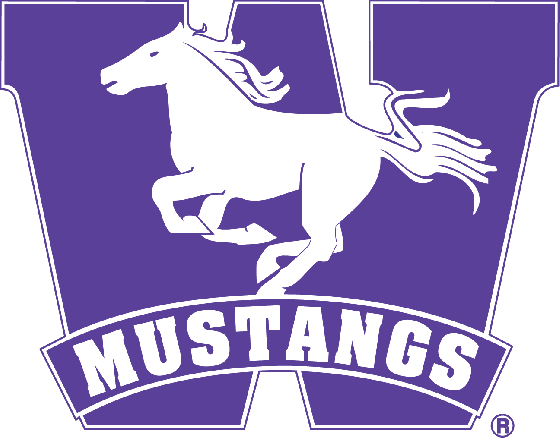 Kelly Paton is hoping to lead the Western Mustangs women's hockey team to a national championship this year.
LONDON - Western University's women's hockey team is starting their season with a new head coach. Kelly Paton was an assistant coach on the team last year and is hoping to lead the Mustangs to a national championship this year.
Paton thinks her history with the team will help her behind the bench.
"I was able to kind of build a relationship with some of our returning players. I have good expectations to what they are able to offer members of the team and then we've got some really good additions with our young kids coming in this year."
Paton says their season will kick off with their home opener on October 7th.
"There's a little bit of excitement around that game because it's a rematch of last year's MCCAW Cup. Guelph ended up winning the OUA's last year and we were runner up to them so it's kind of nice to see the same team you ended last season with, a little bit of revenge on our end."
Kelly Paton is also the recipient of the Patty Kazmaier Award and will be honoured on the Woodstock Sports Wall of Fame.