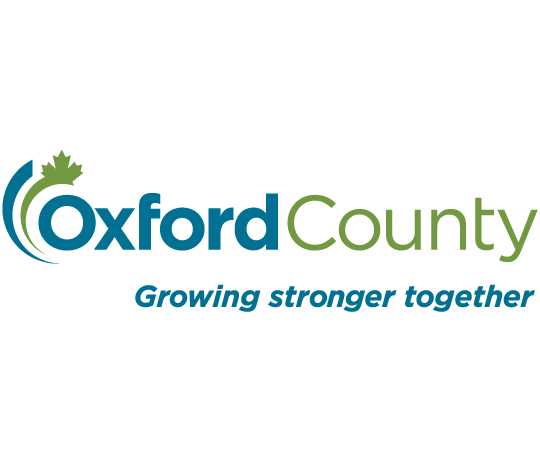 Oxford County Council will give a final approval on a new subdivision in the village of Springford after agreeing on it in principle. Everest Estate Homes will be in charge of the project, which will be located on the village's east end.
SPRINGFORD - A new subdivision has been approved in principle for the village of Springford in Norwich.
Oxford County council approved Everest Estate Homes to be in charge of the project at last their last meeting.
Warden Larry Martin says it will have a positive impact on the community.
"It's on the east end of Springford and what it's doing is filling out the eastern boundary of the built up area in Springford that's the last vacant property to the east."
The subdivision will include four lots for single detached dwellings and one for an existing single detached dwelling. Three lots will also be served by an extension of Wood Street.
Warden Martin says it'll also attract more people.
"Maybe some people are looking to move into something new and move and sell their own, it all depends on what they want to do."
It'll be brought back to County council for a final approval at their next meeting on December 11th.