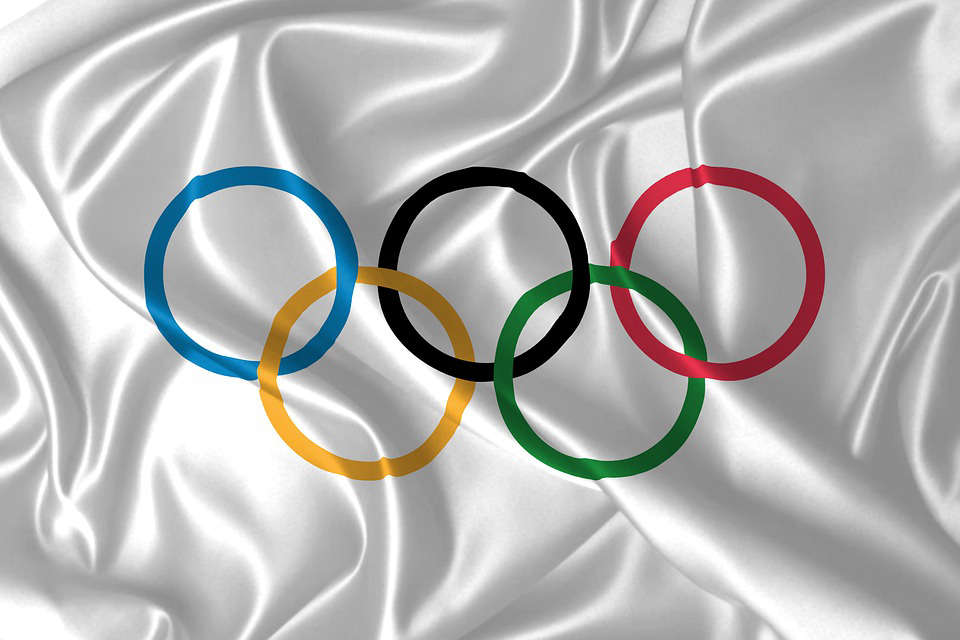 Due to COVID-19 related disruptions to the regular hockey season, NHL players will not participate in the 2022 Winter Games in Beijing.
The NHL has decided not to send players to the Olympics in Beijing.
NHL Executive Director Don Fehr made the announcement this morning, saying the spread of COVID-19 has forced several games to be postponed this season.
"Until very recently, we seemed to be on a clear path to go to Beijing. COVID-19 has unfortunately intervened, forcing dozens of games to be postponed this month alone. No matter how much we wish it were not the case, we need to utilize the Olympic period to reschedule these games."
He says NHL players are expected to play in 2026.
More than 15 percent of the league's players are in COVID-19 protocols.