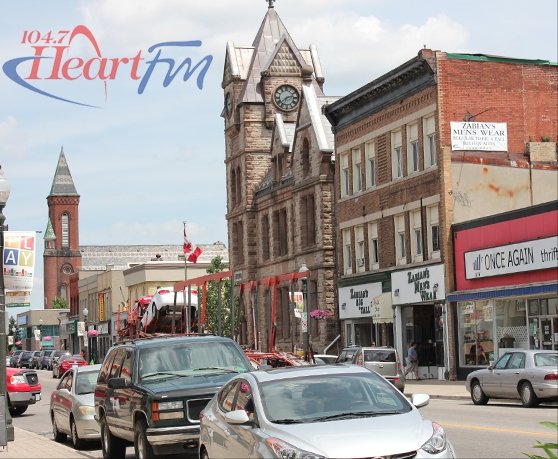 Woodstock City Council was asked to help support the formation of a mosque in The Friendly City.
WOODSTOCK - A delegation went in front on City Council to ask for help to establish a mosque in the Friendly City.
Imam Omar Alshehri from a Stratford Mosque says they are trying to establish a place of worship because the Muslims who currently live in the area have to travel to worship.
"Imagine for any religion that prays 5 time a day and gets together weekly, and they have their own weddings and their own school. They would need a place to bring religion into their lives for sure."
Alshehri also points out making the area more attractive for Muslims could be beneficial to the economy, as well as promoting further understanding.
"The mosque is not important for Muslims only. It's also for non-Muslim and for the city in general. Because professionals who work in Woodstock but live somewhere else would move into the city. Let alone the outreach we can do - how many misconceptions there are about Islam?"
Although City Council received the delegation as information and did not provide a grant at this time, Alshehri says they plan to explore options moving forward. Several councillors cited the fact they have not given money to other religious organizations to establish places of worship.