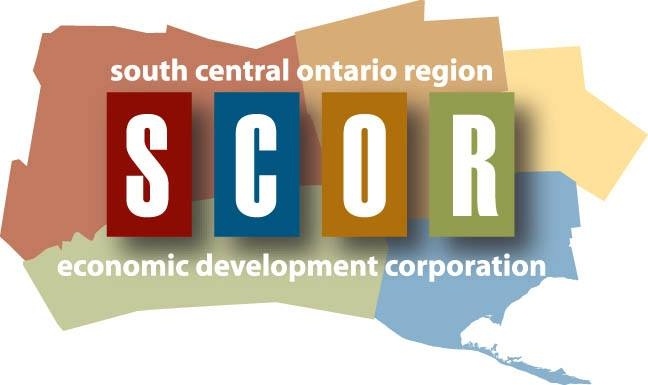 SCOR is now accepting nominations for Local Food Recognition Day, which will take place in Simcoe on September 8th.
The South Central Ontario Region or SCOR is looking for local nominees to celebrate on Local Food Recognition Day.
SCOR is a Regional Economic Development Corporation which includes Oxford County, Norfolk, Brant, Elgin and Middlesex. SCOR representative for Oxford Stephen Molnar tells Heart FM they are accepting nominees until August 30th. He talks about some of the people they honoured at this event last year.
"We had restaurant owners, young farmers, people who were staying at home, candy makers, just a full gambit of celebrations. I think one of the other things that was the key was the sharing."
Last years event was held in Tillsonburg and this year the Local Food Recognition Day is happening on September 8th in Simcoe at the Fanshawe Regional Campus.
Nominees can be made in the following categories:
- Not-for-profit;
- Government workers;
- Regional impact;
- Food literacy, educators, and researchers;
- Restaurants and businesses; and
- Farmers and processors;
You can also nominate someone not included in these categories if you think they fit the bill for Local Food Recognition Day.
Be sure to include the name address and phone number and/or email of the person or business you are nominating. Try to provide a short description of their accomplishment and the impact that their deeds have had on our region or why you are nominating them. Feel free to send in photos or links to news stories that will help our judges in making their final decision

You can submit your nominees by emailing Nicole VanQuaethem at nicole.vanquaethem@scorregion.com