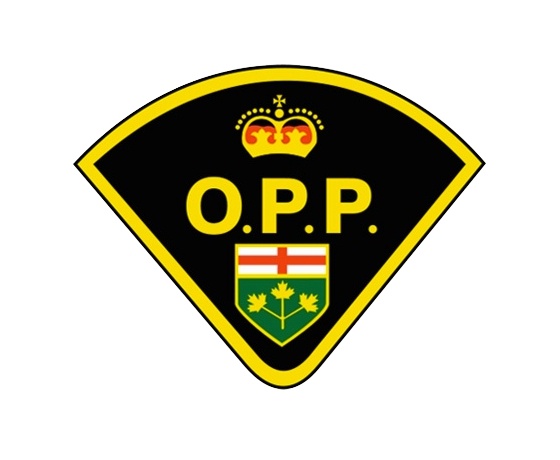 Briefs include police on scene where two young children were left in a vehicle and police were called out to a farmers field because of an intoxicated young man.
TILLSONBURG - Family and Children's Services of St. Thomas and Elgin have been contacted after an infant and a young child were left alone in a vehicle on Simcoe Street near Tillsonburg.
OPP were called on Friday afternoon to the Norfolk Mall. They determined the children were left inside the vehicle while the parents were inside shopping. The concerned member of the public contacted police after they spoke to the child and confirmed that the kids had been left in the vehicle for an extended period of time.
Officers arrived on scene and located both children. The parents subsequently returned to the vehicle and were spoken to by the responding officers. No injuries were reported as a result of this incident.
Family and Children's Services of St. Thomas and Elgin were subsequently contacted.
---
NORFOLK COUNTY - Apparently a young person from Norfolk County had the urge to go cow tipping on the weekend.
OPP were called to a farmers field on Charlotteville Road on West Quarter Line Road Saturday morning around 7:11 am. Officers arrived on scene and found a heavily intoxicated 22 year old among several cows.
The person was transported to a family member's residence and left in their care.