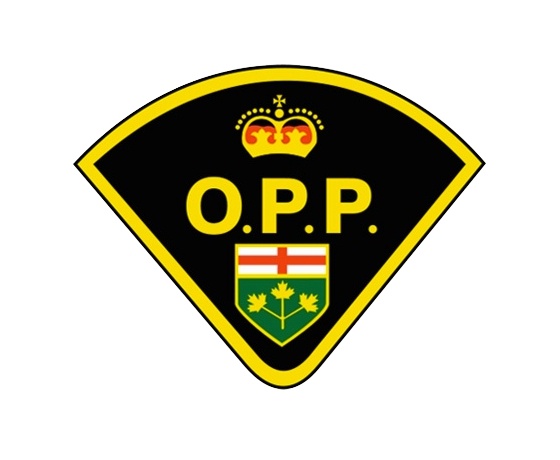 A 30 year old man from Delhi is accused of selling cocaine.
DELHI - Norfolk OPP have arrested a 30 year old man from Delhi with drug trafficking after responding to a complaint from the public.
Police were called on Monday morning about a man and a woman inside an apartment on Crosier Street in Delhi.
When officers arrived, they found cocaine and methamphetamine. Luke Earl Spencer was arrested and charged with posession for the purpose of trafficking cocaine, possession of methamphetamine, possession of proceeds of property obtained by crime and fail to comply with a probation order.
He is to appear in Provincial Court, Simcoe at a later date to answer to the charges.