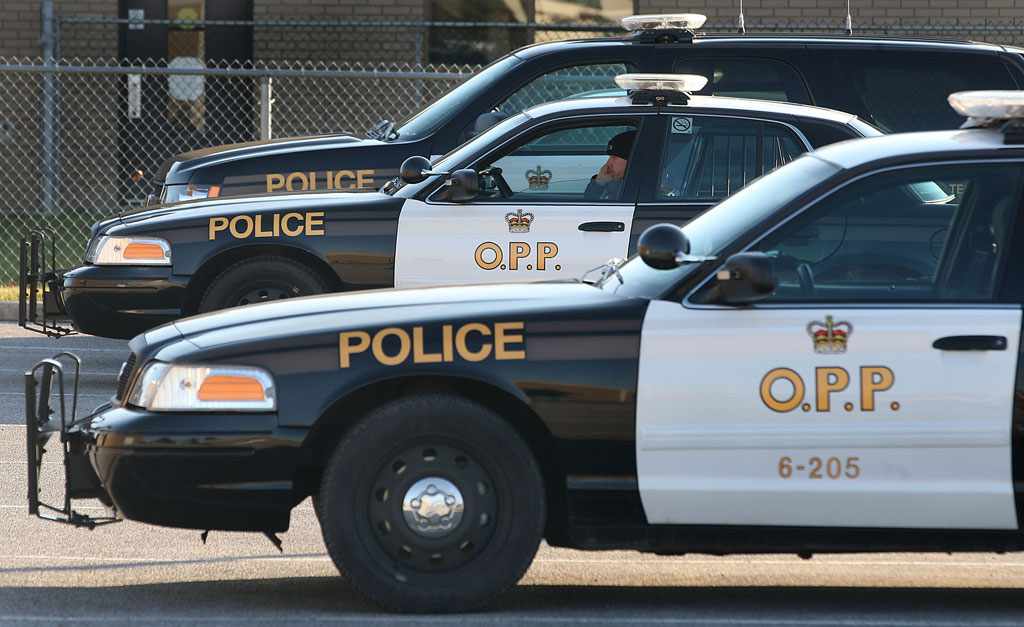 Stock photo
The life of a 36-year-old Norfolk County man was saved with naloxone following an opioid overdose.
NORFOLK COUNTY - An officer from the Norkfolk County OPP used naloxone to save one man's life.
OPP were called to a home on Peel Street on Thursday night after they received a report about a 36 year-old man who was in medical distress.
Inspector and Detachment Commander Joseph Varga says there is always help available to residents in the community.
"The OPP is reminding all members of the public that there is help in our community. You are never alone. If you or someone you know needs assistance, you can call the Community Addiction and Mental Health Services of Haldimand and Norfolk at 1-866-487-2278."
When officers arrived, they saw the man had appeared to have an opioid overdose and one of them immediately administered naloxone when he began to breathe.
The man was then taken in by ambulance to a nearby hospital where he was treated by attending physicians.