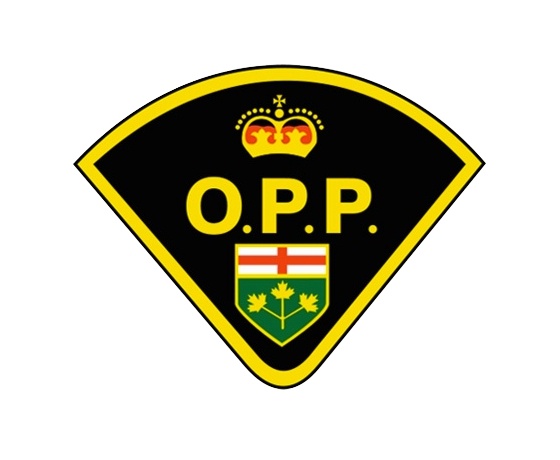 A number of items taken from two incidents in Norfolk County.
NORFOLK COUNTY - Norfolk OPP investigated a vehicle break in at a Head Street South address in Simcoe.
The forced entry happened on Sunday sometime between 6am and 1:30pm. A laptop computer iPod, receipts, files,prescription medication and some cash were stolen.
In a separate incident, investigators were called out to another vehicle break in at a Winham Street address. The thieves got away with a number of hand tools and some loose change.
Anyone with information about the incident is encouraged to contact OPP or Crime Stoppers.