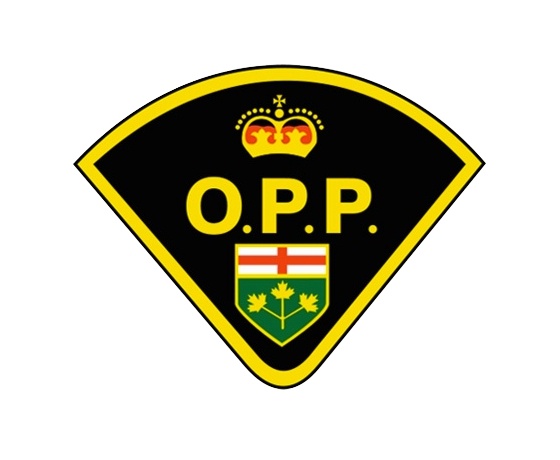 Some good police work resulted in the arrest of a man wanted in Perth County, Huron County and Stratford.
PERTH COUNTY - A man wanted in two counties and Stratford has been arrested thanks to some good police work by the Perth OPP. Twenty-year-old Nathan Chambers of North Perth was arrested Monday in Listowel for a laundry list of charges, including:
Drive While Disqualified (x2)
Flight from Police
Fail to Comply with Probation (x3)
Fail to Comply with Recognizance
Resist Peace Officer (X2)
Fail to Attend Court (x2)
Theft of Motor Vehicle
Possession of Stolen Property
Possession of Weapons (X2)
Possession of a Controlled Substance
Chambers was remanded in custody, pending a court appearance in the future. Police expect to process even more offences for Chambers, as well as a female in association.