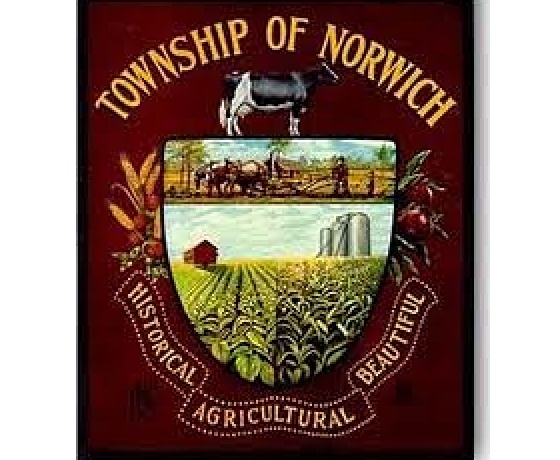 Norwich Township is taking steps to ensure the bio-digester proposed will actually be built at a new fueling station.
NORWICH TOWNSHIP - Norwich Township has asked Faramor CNG for a down payment to ensure they will build a bio-digester at their new fuel station just south of Woodstock.
Faramor wants to convert farm waste into natural gas that can power large trucks and transports. Mayor Larry Martin tells Heart FM in order for everything to get approved, Faramor needs to build the bio-digester.
"The whole thing that they were proposing there was contingent upon this bio digester going into this one farm to put the methane gas into the natural gas and if that doesn't happen it will not be compliant with the area by-laws."
Martin says the down payment they agreed on was for $20,000 to be paid to the Township by CNG Faramor.
"The outcome of the meeting was they should have to deposit $20,000 which was substantially less than what the CAO (Kyle Kruger) was asking for but that was the decision of council and we will have to live with it."