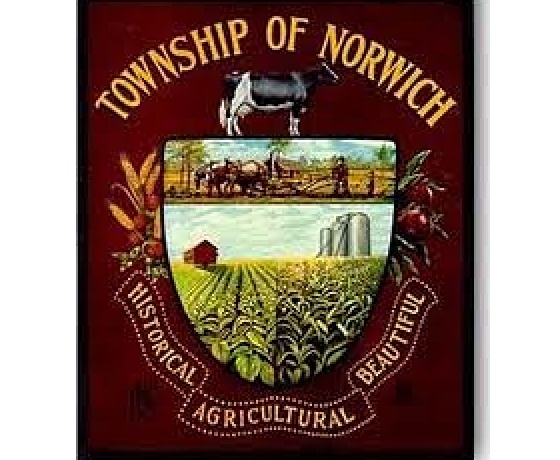 Norwich Township has hired Lanca Contracting to build the new fire station in Burgessville.
BURGESSVILLE - Norwich Township has hired a contractor to build the new fire station in Burgessville, but they are a little over budget.
They have hired Lanca Contracting for $2,165,000; but they had only set $1,425,000 aside in the budget.
CAO Kyle Kruger explains how they plan to pay the remaining $740,000.
"Council has approved a plan that draws further on existing reserves and an increased amount from borrowing, which is financed from our development charges to avoid any impact on our tax levy."
The new station will be in the east end of the village along Highway 59. It will offer an 180,000 litre water storage tank, bigger training rooms and a digital sign for the front lawn.
Kruger says there's no word on construction dates at this time.
"We will be executing the contracts with Lanca Contracting in the next short while and initiating probably within the next couple of weeks preconstruction meetings to firm up the detailed plans and schedules."
Kruger expects the work will get underway early this year.
The new station will replace the current Fire Station No. 3 in the township. The current station is in an older building that needs maintenance, and is too small in size.