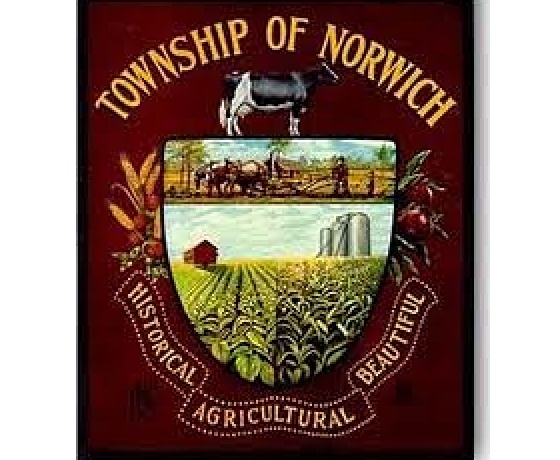 K.A. "Lee" Robinson will become the new CAO for Norwich Township on Monday June 26th.
NORWICH TOWNSHIP - The Township of Norwich is proud to announce its new Chief Administrative Officer.
K.A. "Lee" Robinson has accepted the position and will be stepping into the new role on June 26th.
Robinson will lead Township's staff team and provide advice to Council, as well as advance Norwich's priorities and build on successes in the Township. Council is excited to welcome Robinson to Norwich.
They will be taking over for current CAO Kyle Kruger, who is set to retire at the end of the month after dedicating over nine years to the Township.