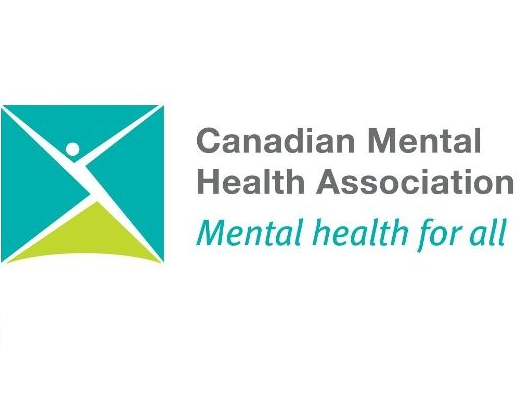 Stock photo
CMHA has programs throughout the County that can help people who are feeling alone or depressed this time of year.
WOODSTOCK/INGERSOLL/TILLSONBURG - The Canadian Mental Health Association is offering support for the holidays.
The CMHA is extending a hand to the people who are feeling alone or depressed in this season.
CMHA's Kathleen Campbell-Conlon says this can be a lonely time for people.
"We're always busy, it's not really one specific time but we do see different types of people reaching out around the holidays perhaps feeling those feelings of loneliness around this time of year when everyone is out with their friends and family and perhaps they're new to this community and they don't have those connections. Feelings of depression and loneliness can start to pop up as we either revisit holidays or seasons, and we're just letting people know that we are available 24/7."
The CMHA has many programs that they offer, most of which are free of charge, but that is all thanks to their donations which Campbell-Conlon says are always needed.
"Walk-in counselling and peer support are two programs which are funded by donations and we are able to provide this free service because of these generous donors, whether it is an individual donor or a corporate donor or a workplace that comes together and says that I am standing up for mental health I'm standing up for my community and I want to make these services available and so anyone looking to donate to our agency can find all of that information on our website."
You can go to their website or to their office at 522 Peele Street in Woodstock, at the Nurse Practitioner Clinic in Ingersoll or at the Tillsonburg Hospital.