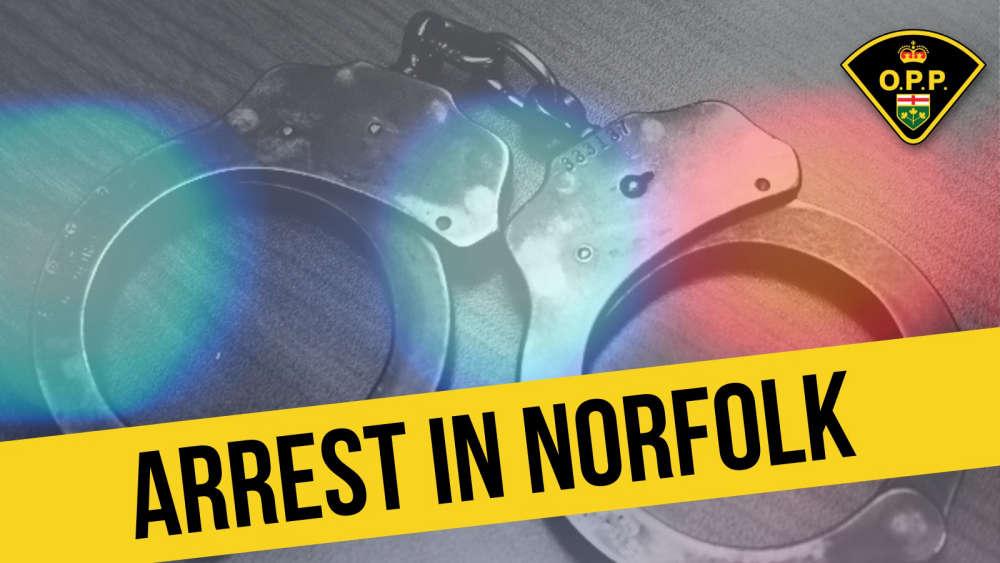 A Norfolk County man is facing charges after a dispute with a neighbour. OPP responded to the call and arrested the man, and laid multiple charges.
TEETERVILLE - Norfolk County OPP have arrested and charged a man after a dispute.
The incident took place at a residence on Teeter Street in Teeterville on Thursday, September 21st just after 7 p.m.
Officers attended the scene, and determined that neighbours were having a dispute, which turned into the victim's property getting damaged and stolen.
One person was arrested, who is Joshua Racette, a 41-year-old Norfolk County resident.
He is charged with Criminal Harassment - threatening conduct, two counts of Mischief - destroys or damages property, Mischief - interfere with any person in the lawful use, enjoyment or operation of property - over $5,000, and Theft under $5,000.
Racette will appear in Simcoe Court on Tuesday, October 17th.