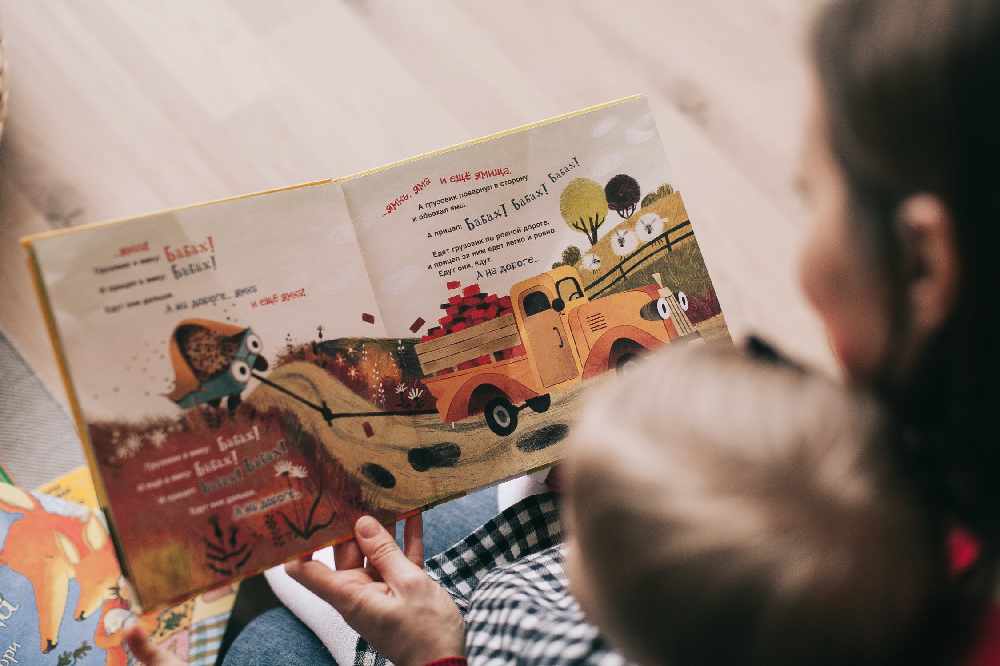 Trevor Hendershott started the Little Wonders Book Fundraiser in hopes of donating $500 worth of books to DASO by April 30th.
WOODSTOCK - A Woodstock man is looking to provide DASO with some books for children and youth.
Trevor Hendershott created the Little Wonders Book Fundraiser for DASO Facebook Group on Saturday and he's hoping to donate $500 worth of books by the end of the month.
He's encouraging those who would like to support the cause to purchase their books through Usborne Books.
"They offer a variety of styles of books, such as books where kids can touch and feel, flip books, colouring, jigsaw puzzles for the older ones, even some books for teenagers that they can read as well."
Hendershott posted the link to Usborne Books on the Facebook group page. He says you can also send him the money to purchase the books on your behalf, or you can donate gently used books.
"When I talked to DASO, they said they could really use books for ages 0-2, but they definitely need books for all ages as well."
You can find more information on how to donate online here.