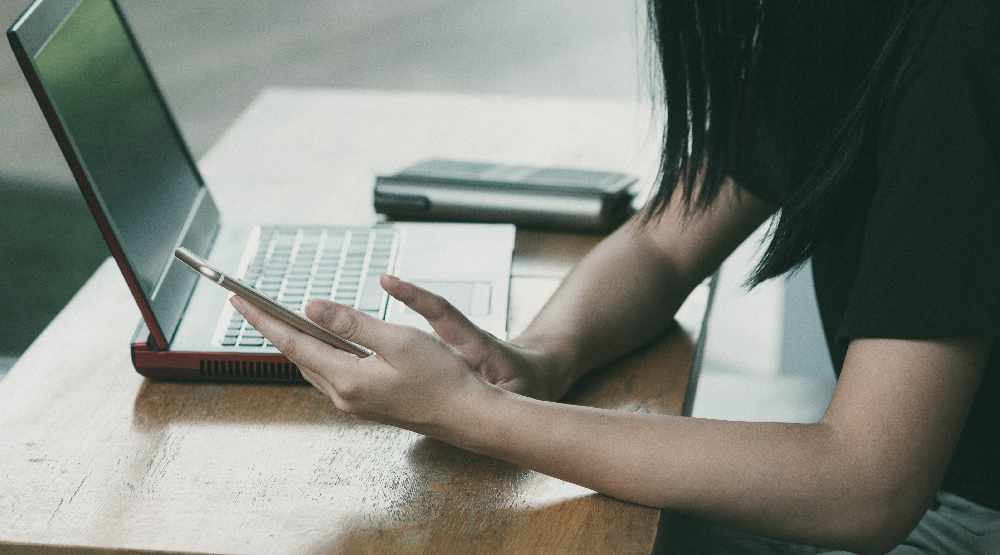 stock photo
Looking for someone to be your Valentine? OPP warn online daters to be aware.
NORFOLK COUNTY - If your online romance seems too good to be true, it's quite possible it is. OPP are reporting a rise in online dating scams.
The most recent case centre's around a woman from Norfolk County who was asked to send cash to her distressed online date, who said he needed money for emergency situations, saying he was in financial distress. No money was sent to the man and the woman did what OPP are urging others to do, report it.
OPP Media Relations Officer, Ed Sanchuck believes the more you know, the less likely you will become a victim.
"Please familiarize yourselves with all the various dating scams that are happening, basically single or recently unattached people, often females are among the growing number of vulnerable populations to be victimized by criminals through fraudulent means, and this is just another way, so knowledge is power."
According to Sanchuck, the scams are costing victims a lot of money, with reported cases of up to $100,000 being scammed from one victim in Norfolk County within the past two years.
Everyone needs to be aware of the dangers of these scams, Sanchuck says that with Valentine's Day around the corner, those who are searching for someone special should follow these simple safety tips offered by OPP before diving in head first.
Tips to Avoid Being a Victim of a Romance / Dating Scam:
• Check website addresses carefully. Scammers often set up fake websites with very similar addresses to legitimate dating websites. Make sure you only use legitimate and reputable dating websites.
• Never send money, or give credit card or online account details to anyone you do not know and trust. A request to send money to a foreign country (using Western Union or MoneyGram) to this person you have never personally met should be a red flag.
• Don't give out any personal information in an email or when you are chatting online. Like any scam, use your computer to your advantage. Educate yourself. Check the person's name, the company name the addresses used, and ask yourself, "Would this be normal?"
• Ask yourself - "Would someone I have never met really declare their love for me after only a few letters or emails?"
These situations often go unreported, but they are considered fraud and the authorities should be notified.
"A lot of times people are just embarrassed to come forward regardless of the circumstances, if you've been a victim of a fraud or scam, make sure you contact your local police service and make sure you contact the Canadian Anti-fraud Centre, that's extremely important."
If you believe you are the victim of a dating scam, contact The OPP and the Canadian Anti-Fraud Centre here.