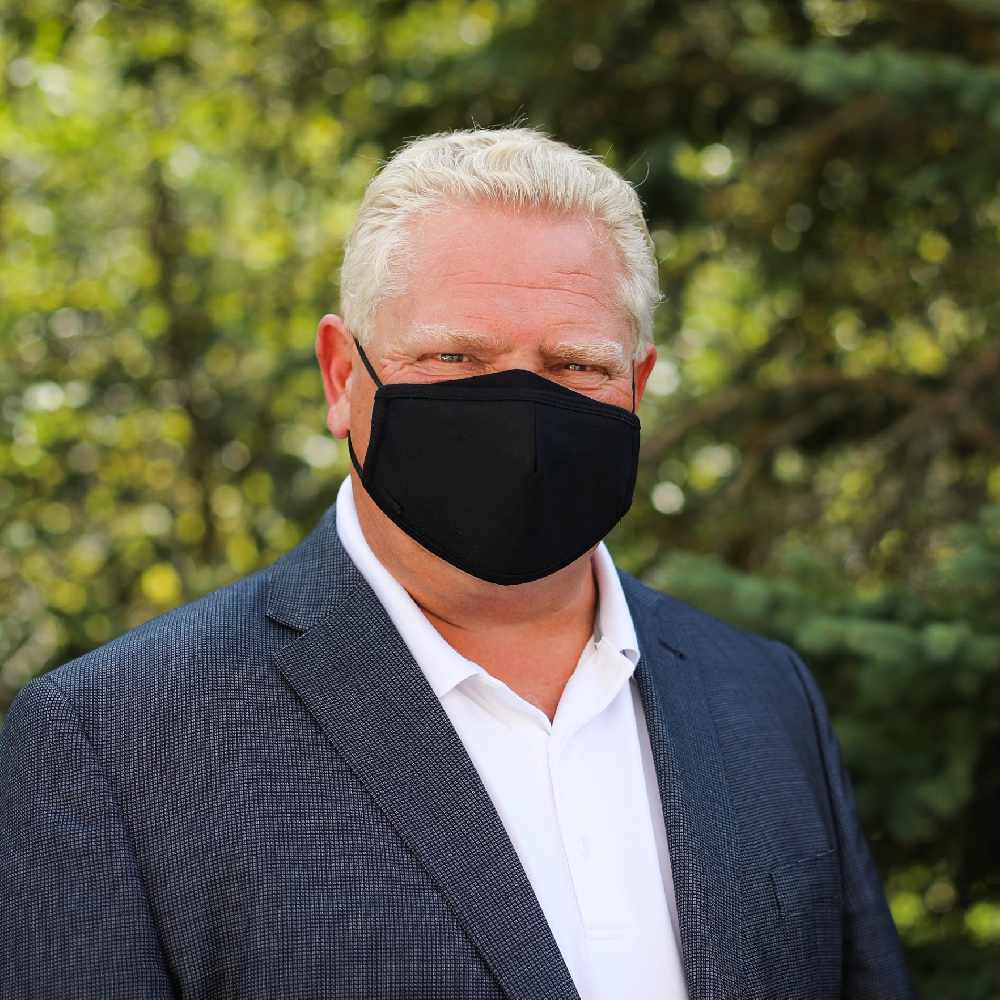 Passports are here to stay, QR codes will be required in the new year and starting on December 20, anyone over the age of 12 will need to be fully vaccinated to play organized sports indoors.
The Provincial Government announced enhanced COVID-19 precautions as the Omicron variant hits Ontario.
The measures include the following:
- Delaying the lifting of proof of vaccination requirements beyond January 17, 2022, aligned with the reopening plan that stipulated that doing so was contingent on the absence of concerning trends.
- Effective January 4, 2022, requiring the use of the enhanced vaccine certificate with QR code and the Verify Ontario app in settings where proof of vaccination is required. The QR code can be used digitally or by printing a paper copy. Individuals can download their enhanced certificate with QR code by visiting https://covid-19.ontario.ca/book-vaccine/.
- Strengthening the verification process for medical exemptions and clinical trial exemptions by requiring a certificate with a QR code. Organizations and businesses that are under the provincial proof-of-vaccination system will be advised to no longer accept physician notes as of January 10, 2022.
- Effective December 20, 2021, requiring proof of vaccination for youth aged 12 to 17 years participating in organized sports at recreational facilities.
- On the advice of the Chief Medical Officer of Health, Ontarians are strongly advised to limit their social gatherings and the number of gatherings they attend over the holiday season. Additional precautions should be taken if all individuals are not fully vaccinated or where vaccination status is unknown. Employers in all industries should make every effort to allow employees to work from home.
The Province is also offering a holiday testing blitz next week. This includes giving out voluntary rapid antigen screening to asymptomatic people free of charge. Two million rapid tests will be provided at pop-up testing sites in high-traffic settings such as malls, retail settings, holiday markets and transit hubs.
Starting on Monday, anyone aged 50 and over will be eligible for a booster shot. Booster shots will then be offered to anyone 18 and older starting on January 4th. The boosters however can only be take approximately six months after receiving a second dose.